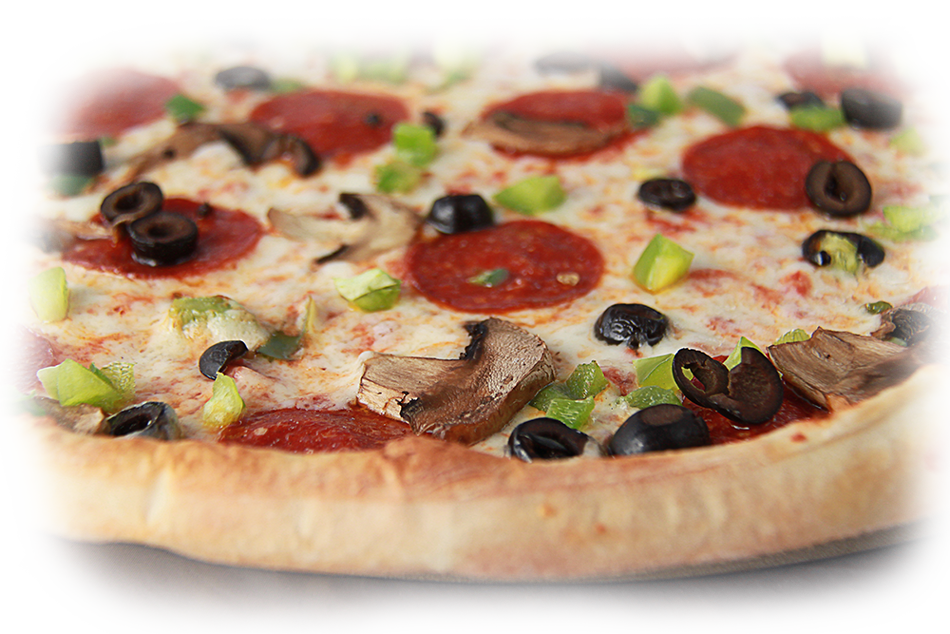 Upcoming Events & Promotions
Happy Thanksgiving from all of us at Mama's Famous Pizza and Heros!
Take a Break at Mama's on Black Friday! Swing into any Mama's Famous and sit and enjoy a cool drink, rest your feet, and enjoy some lunch or top off your day with a pizza for dinner. Bring your friends and talk about the fantastic day of deals.