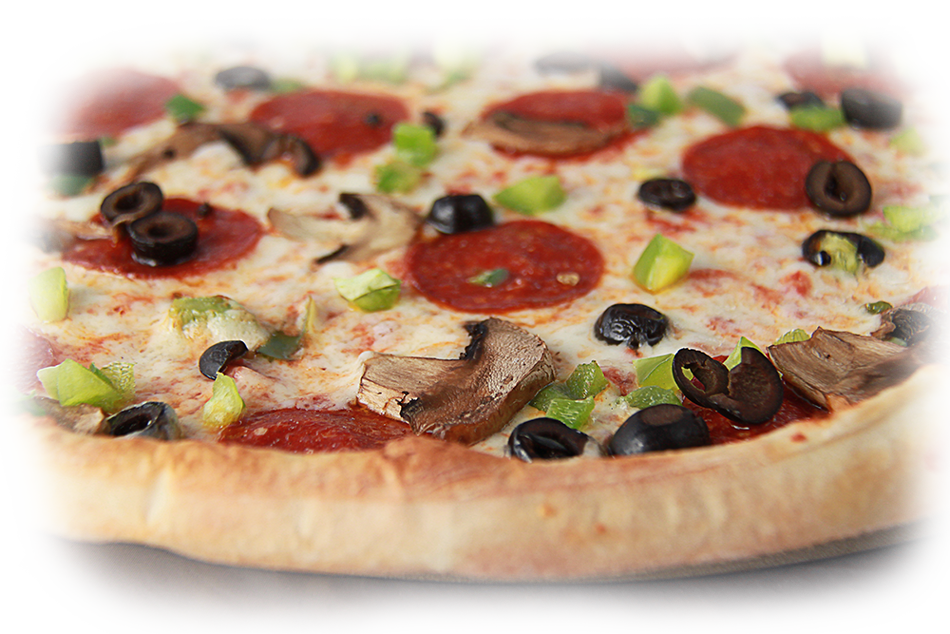 Upcoming Events & Promotions
Mellow Mondays 1/2 OFF bottle of Wine, with the purchase of 16" or larger pizza or two entrees, 4PM to close.
Free to Laugh: Laugh to Free 4-15 thru 5-8, purchase tickets to "Free to Laugh: Laugh to Free" comedy fundraiser at any Mama's location. More information at freetolaughtucson.org.
HOPE Animal Shelter Fundraiser April 22nd, 2014. Join us from 6PM to 9PM and help raise money for HOPE Animal Shelter. Visit hopeanimalshelter.net for more details.
Dad & Son Kookiez May 2nd - 4th, experience amazing goodies from Dad & Son Kookiez at every Mamas location. All proceeds benefit Dad & Son Kookies! More information at www.facebook.com/DadSonKookiez.